Get your business online ready. Develop robust software application to run your business smoother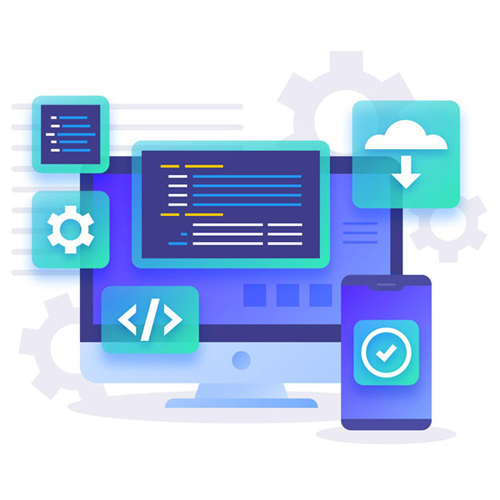 SME, offering Custom Software application development in India. As a dedicated Custom Software development solutions provider, we try hard to deliver superior quality and cost effective Web application development to our clients by following customized processes to deliver on-time and quality outputs.
We have hands-on experience in software and application software development solutions that consist of CRM, ERP, Inventory Management and Custom Application very specific to your business requirement.
Phases of Development We Follow
Our experienced developers makes the suitable web application based on your exact need. Our experience and expertise makes us best Software Development Company among Small and Medium Companies. Contact Us to fulfill your web development goal.
Let's make it easy for you
We are here to understand your need and suggest the best possible soultion suits to your budget