Are you wondering how to create a mobile app? We've managed to deliver many mobile apps as per customers need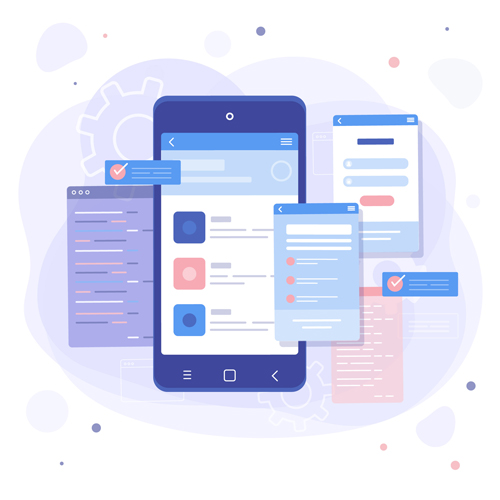 Mobile application development is considered to be a highly challenging operation by many organizations, owing to its multiple platforms and contending technologies.
We offers advanced services in the field of mobile application development across various platforms. We are constantly engaged in raising the bar and setting higher standards for mobile applications by using the three key characteristics, i.e. anytime access, personalization and contextual use, offered by mobile platforms. we can safely assure a high quality mobile application suiting your requirements.
Let's make it easy for you
We are here to understand your need and suggest the best possible soultion suits to your budget